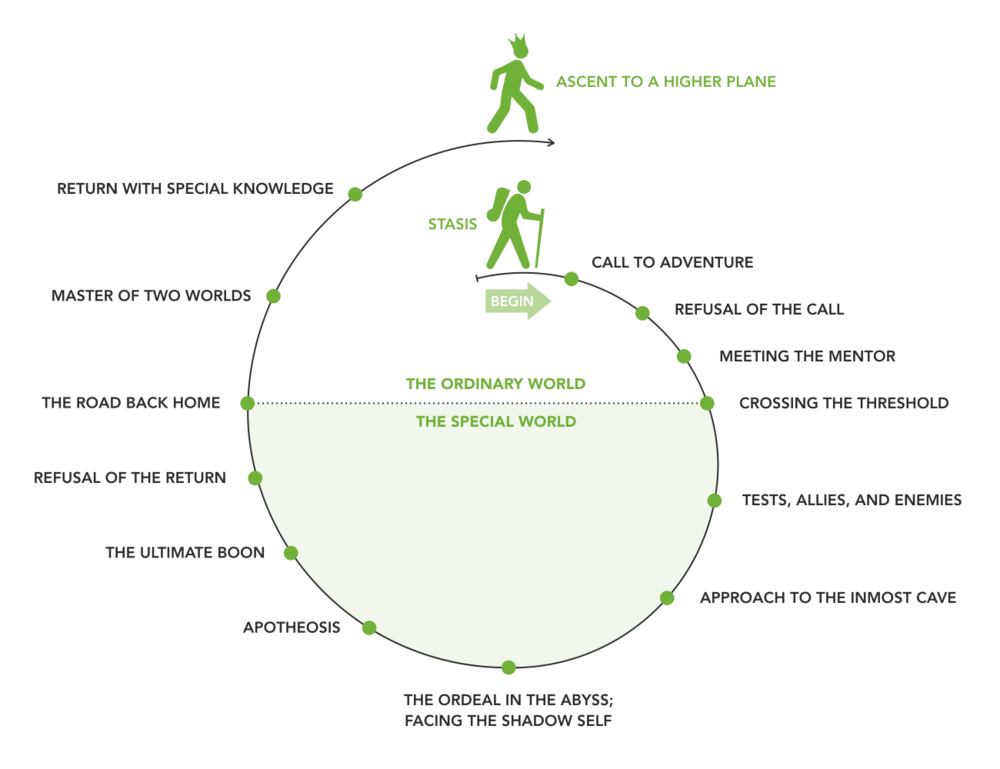 Virtuology Expedition is an adventure. What would be the point of it if we trundled along behind you to wipe your rear and fluff your pillows? To have a real adventure you need to be out in the world challenged and stuck with only your team to rely on. So to ensure we don't rob you of the point of the expedition once you set forth, you are pretty much on your own. If the sky falls on your head, prop it up with a stick and carry on. If you break down, find a way to fix it. With challenges, you're more likely to have an adventure, so you never "feel dead inside" and are able to cut through any psychobabble.
We could tell you everything you need to know about all the countries, cities and attractions on your expedition to ensure you have a safe, uncomplicated journey. But if it's not unexpected, mystified and surprising, you're not on an adventure. That means no backup or support other than your team. If you get stuck or in trouble, you need to solve the problem yourself. Fear of unknown and a spineless refusal to take responsibility for our lives have robbed us of one of the most interesting things in life: the unexpected. Virtuology Expedition forces you to be disoriented, to not know what's around the next corner, to embrace the unknown, because only so you can discover the world and be spinning tales of adventure for decades to come.
Hero's Journey
Virtuology Expedition is not a holiday; it has all the elements of a Hero's Journey
1. Ordinary World
This is where you start, where you live now before your transformative story begins. This is a self-reflection stage, where you identify your identity and what is missing in your life. The Ordinary World may be a comfortable place for you, but not an ideal place. To get to a higher level of being, to get a breakthrough, you need to get out of your comfort zone, from the ordinary into extraordinary world.
2. Call To Adventure
This is it, this is your call; probably once-in-a-lifetime opportunity to do something of epic proportions. You are invited here to step out of your comfort zone. You have a choice to continue living just as you always have, or take this monumental, high-spirited adventure.
3. Refusal Of The Call
Often when the call is given, the future hero first refuses to heed it. This may be from a sense of duty or obligation, fear, insecurity, a sense of inadequacy, or any other excuse that holds the person in his current circumstances. If you really want to up your game, tap into your own fears, anxieties and excuses. If you are average Joe, you will try to rationalize all the reasons you shouldn't embark on this journey, but in truth, it's almost always fear that's holding you back. Accepting the call may seem to threaten your established identity. It would mean embracing an uncertain future.
4. Meeting The Mentor
The Mentor provides you with training (physical, mental, spiritual, or a combination thereof) and accompanies you on the journey. The Mentor is someone who can impart their hard-earned wisdom and experiences to you to better prepare you for your journey. However, the Mentor can also be something as simple as a map, a clue, or the discovery of information that will give you confidence to begin the journey.
5. Crossing The Threshold
It occurs when you leave your Ordinary World and enter a new, brave world with new rules, new values, new people. This crossing may occur before or after the Meeting the Mentor.
6. Tests, Allies, Enemies
Here the real fun begins. You learn the tenets of this new world. During this time, you endure tests of strength of will, meet friends, and come face to face with foes. Approach: Setbacks occur, you try a new approach and adopt new ideas.
7. Approach To The Inmost Cave
After getting acquainted with the new world and making it through a series of early tests, you are ready to approach "the Innermost Cave". Think of this as the place (either physical or mental) where the central conflict of the journey takes place. Everything that's happened so far has been building to a climactic encounter in the Innermost Cave.
"The cave you fear to enter holds the treasure you seek." – Joseph Campbell
8. Ordeal
Life is full of challenges and this expedition is no exception. Conflicts are part of life, inclusive the inner conflict. When you are in the heart of a conflict, at your low point, facing your dissatisfaction and fears, it is important to take action despite them, which will make you stronger than before and ready to continue your Journey. You get to slays the dragon, win the day, and overcomes your trials and tribulations.
9. Reward
You earn your rewards; they don't get to be served on a silver plate. Rewards come in many forms. Often it is something tangible like a drink, pass, voucher, ticket for cultural attraction and events. But it can also be intangible — greater wisdom and insight, a renewed sense of valor, deeper connection with the world or yourself. The possibilities for rewards are endless.
10. The Road Back
You must now complete your journey and make your way back to the Ordinary World. It won't be smooth sailing, though. It almost never is. Just like Crossing the Threshold into the New World and journeying to the Innermost Cave, the Road Back is paved with additional conflict. You will have something others want, something precious, which can make you a target, or a hero.
11. The Resurrection
You make your way back into the Ordinary World. Now it's time for one final battle. This is your final test. You get to prove how you really become stronger and more courageous through your journey, or was it all a fluke? By making it through one last encounter (maybe even one that puts you on the edge of ruin again), you show that you've grown immensely from this journey. Not only that, but the knowledge you've picked up along the way is just as applicable in the Ordinary World. And indeed, once you've overcome the final obstacle in the Ordinary World, you prove you've really been transformed by the journey.
12. Return with the Elixir
You return to the Ordinary World with the prizes of your journey, otherwise known as the Elixir. Again, the Elixir can be something tangible like an item of value, but more often than not, it's something deep within your soul. You're stronger now. You've beaten your demons. You've followed through on something important, and have grown as a result. Life returns to normal for you. But it's an even better sense of normal than the one you started with. As a result of your journey, you've created a better version of yourself and a better life.
And with that, all is right in the world. That is, until a new Call to Action arrives and the cycle begins again.